HELLO THERE
My Name is Moshiur Rahman
I am an Entrepreneur and Writer. I am a professional in Google Ads, Bing Ads, Facebook Ads, Native, Push, Banner, Pops Ads in different ad networks (PropellerAds, Zeropark, Content.ad, Revcontent, MGID, Taboola etc.).
With over 20 years of extensive experience in several IT areas, now I'm teaching tracking software in managing, analyzing, and optimizing ad campaigns. Paid Search, Free & Paid Social, SEO and online marketing are also my preferred areas out of this expanse.
আমাদের জনপ্রিয় কোর্স সমূহ
কেন আমাদের কোর্স নিবেন?
অন্যদের থেকে কেন আমরা সেরা?
View All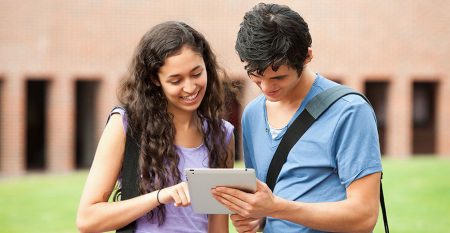 Tech you how to build a complete Learning Management System with WordPress and LearnPress.
লার্নাররা কি বলছে আমাদের সম্পর্কে
৩ হাজারেরও বেশি লার্নার বেছে নিয়েছেন সিপিএ লার্নারকে কে তাদের লার্নিং প্লাটফর্ম হিসেবে
নতুন কোর্স ও ব্লগ আপডেট পেতে এখনই সাবস্ক্রাইব করুন!