Our Story
It is a long established fact that a reade.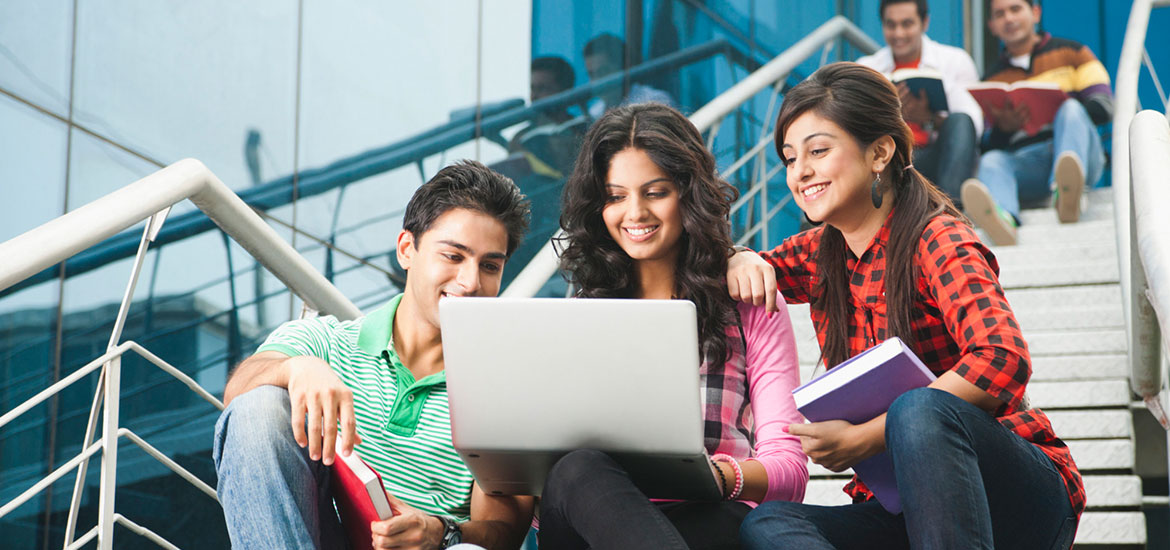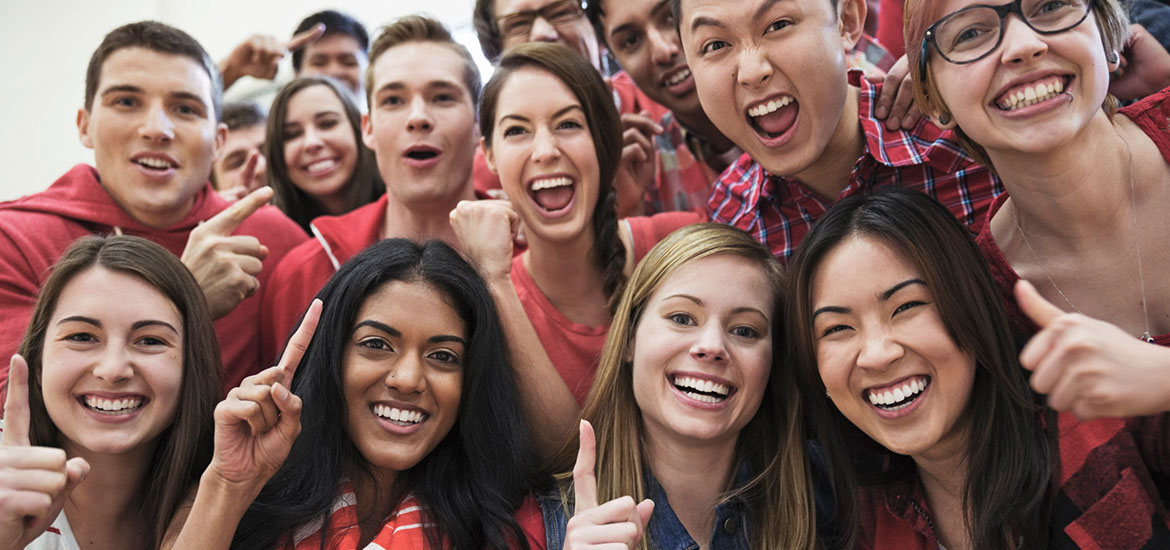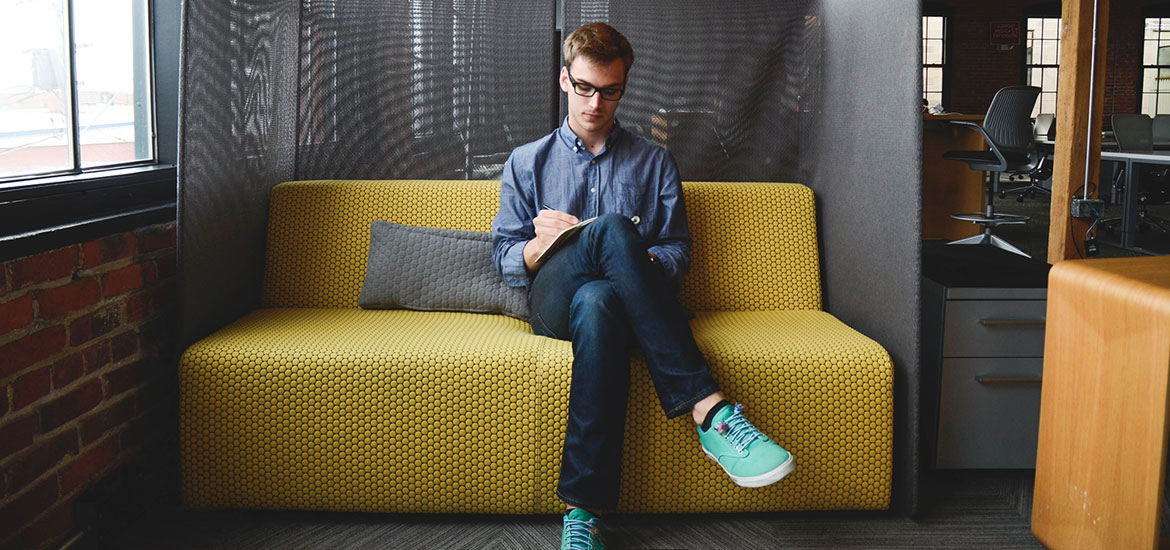 "Cras tristique turpis justo, eu consequat sem adipiscing ut. Donec posuere bibendum metus."
Tony Nguyen, Co-Founder
---
Who We Are
Do you want to grow your skills but not sure where to start? We come to you for your assistance. CPA Learner is an online skills development training academy designed to help you learn new skills, develop new skills, and teach yourself new skills. We would like to support your quest to become an expert in your field of interest.

CPA Learner is a self-study website that helps people learn new skills and teach themselves new skills. We are committed to helping people learn how to learn. We believe that learning how to learn is the key to lifelong success and that knowledge is power. We aim to achieve success and happiness for our readers by helping them reach their goal of becoming an expert in their field of interest.
What We Do
Here at CPA Learner, one of our goals is to help you achieve your dreams and achieve success in the long run. As you know, there are many people with the same dreams you have, and they are also looking forward to their career. However, there are only very few people who have the skills and knowledge to reach the highest level of success in the accounting industry.

That's where we come in! We are here to help you by developing your knowledge, teaching you new skills, and helping you to achieve your goal.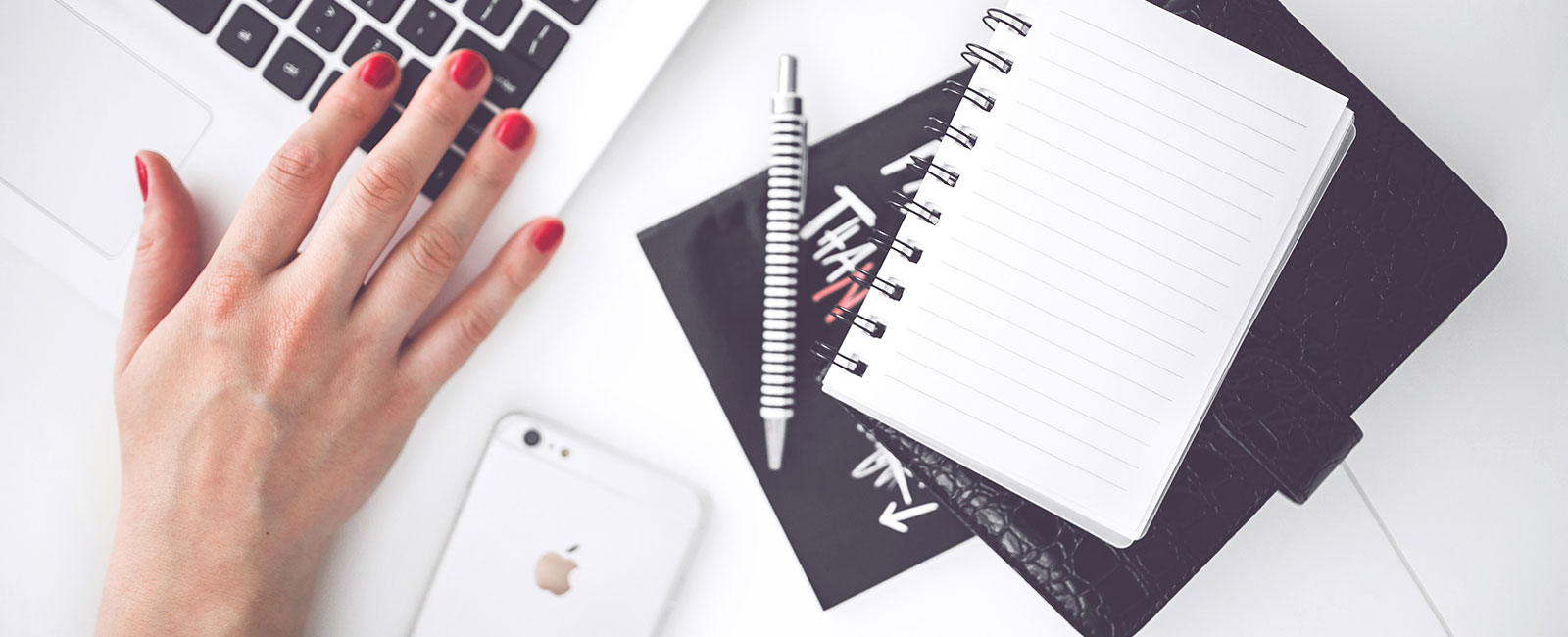 Meet Our Team
Plugins your themes with even more features.