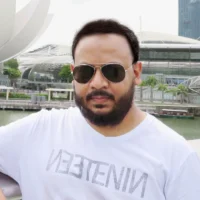 Moshiur Rahman
Founder and CEO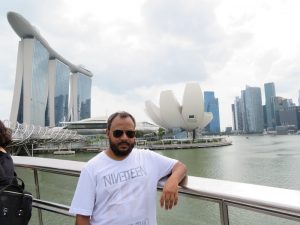 Founder and CEO
CPA Learner
My Name is Moshiur Rahman
I am an Entrepreneur and Writer. I am a professional in Google Ads, Bing Ads, Facebook Ads, Native, Push, Banner, Pops Ads in different ad networks (PropellerAds, Zeropark, Content.ad, Revcontent, MGID, Taboola etc.).
With over 20 years of extensive experience in several IT areas, now I'm teaching tracking software in managing, analyzing, and optimizing ad campaigns. Paid Search, Free & Paid Social, SEO and online marketing are also my preferred areas out of this expanse.
He runs internet marketing campaigns for his clients and his own to grow traffic and sales while building brands online. Besides, his aim is to help as many people as he can to realize their own dreams of building their own successful online businesses.
He has completed both Bachelor of Business Administration and Masters of Business Administration keeping Marketing in major from Independent University of Bangladesh. Moshiur also served Beximco Textiles, Eastern Bank, Integra International, Quartel Infotech as service holder.